Hypothesis: Almost all movies can easily be reworked as a J2 AU while maintaining most elements of the plot and setting,
Experiment: Tell me your favorite movie, and I'll explain how it would work as a J2 AU.
I'm sick, and forty-five minutes from now, I have to go pretend to know enough German to place out of the college's language competency requirement. I will fail. So humor me, kay? :D?
Also,

familiardevil
and I have a new otp.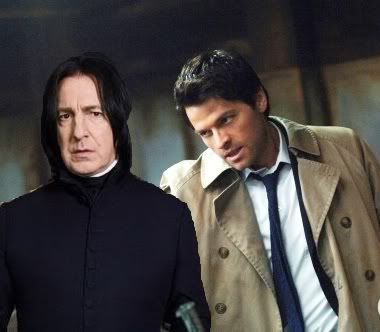 We call it Snastiel. Or "Nasti" for short. Epic love, or epicer love?
Ugh. I need to start writing again. I feel so faily.
ETA: For, um, curiosity's sake, what episode of Supernatural do you feel has the most Sam/Dean subtext? All of them is not an option, but you can list multiple episodes if you're really torn.